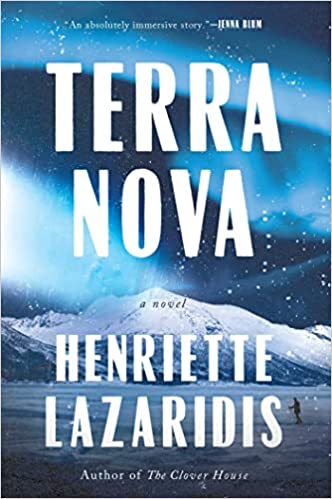 Terra Nova By Henriette Lazaridis
TERRA NOVA follows two fictional Antarctic explorers, Watts and Heywoud, in the year 1910 in their race to reach the South Pole. Back in London, Viola is a professional photographer who, while married to Heywoud, is in love with both explorers. As Watts and Heywoud endure the debilitating cold, Viola worries about their safety even as she gets caught up in the suffrage movement, photographing hunger strikers by capturing the female nudes in challenging and politically powerful ways. Through the challenges of the experience, Viola comes into her own as an artist, and her desire for recognition of her art grows. Her husband and lover return from the Pole, triumphant in their discovery, but in her darkroom, Viola uncovers their lie: the two men have doctored their photos of the Pole to fake their success. Viola is faced with a moral decision: reveal the truth and betray her husband and her lover or keep their secret and use their fame to leverage her own artistic ambitions.
"I was (and am) inspired by Scott," Henriette explains, "but I had to write about someone who makes none of the strategic mistakes he made, but instead commits a moral error. And I wanted to study that man's behavior against that of his ally and rival, his expedition photographer, as well as from the perspective of the woman who loves them both. I hope readers will be interested in debating the ethics of Heywoud's decision and Watts' complicity, as well as mulling over the romantic question: who, if anyone, should Viola stay with? How should she forge her future life?"
ABOUT THE AUTHOR: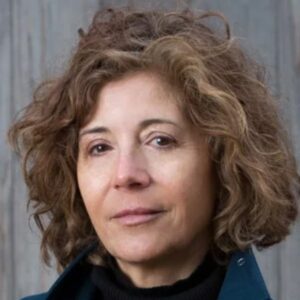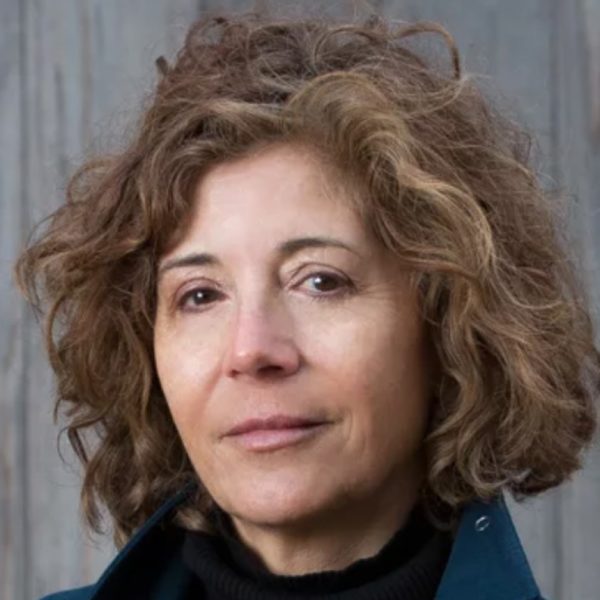 A first generation Greek American and only child of expat parents, Henriette Lazaridis grew up in the Boston area speaking Greek as her first language. When she was a child, her father captivated her with stories from Homer's Odyssey. Ever since hearing those tales of the traveler looking for his home, she's been passionate about telling stories of her own centering on issues of exile and nostalgia, belonging and identity.
Her debut novel, The Clover House, was a Boston Globe bestseller and a Target Emerging Authors pick. Her work has been published in such publications as Elle, Forge, Narrative Magazine, The New York Times, New England Review, The Millions, and Pangyrus, and has earned her a Massachusetts Cultural Council Artists Grant.
A lifelong fascination with explorer Robert Falcon Scott led her to write the forthcoming historical novel, TERRA NOVA (December 6, 2022, Pegasus Books), about two fictional Antarctic explorers in 1910 and the woman who loves them both.
An avid athlete, Henriette trains on the Charles River as a competitive rower, and skis, trail runs, or cycles whenever she can. She writes about athletic and creative challenges at The Entropy Hotel on Substack.
Visit her website:
https://www.henriettelazaridis.com/
Instagram: @writerhenriette,
@entropyhotel Twitter:
@writerhenriette Facebook:
@HenrietteLazaridis
Substack:https://henriettelazaridis.substack