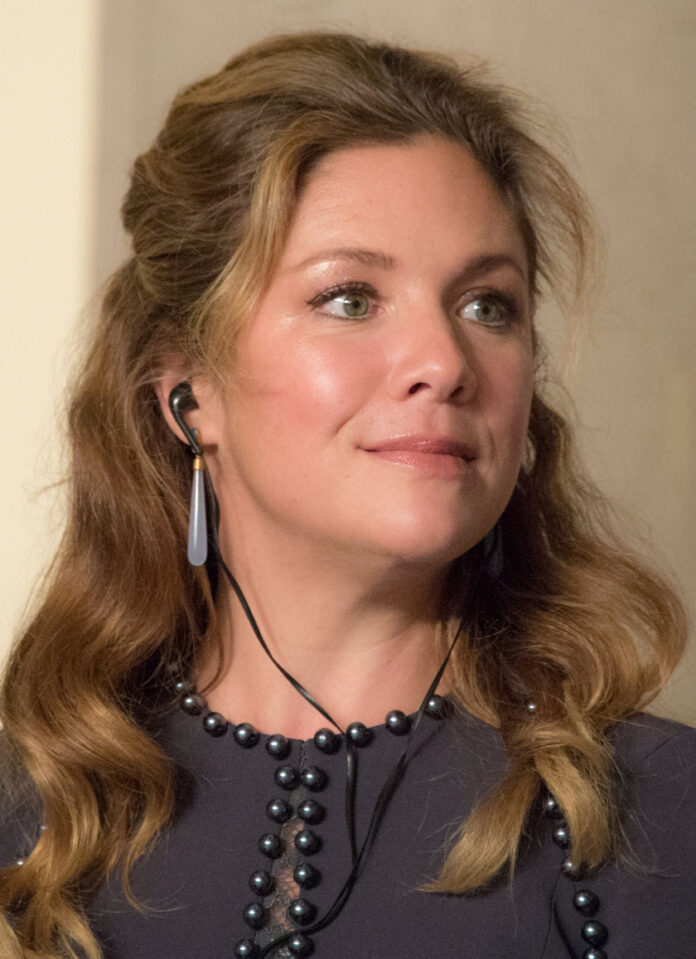 Penguin Random House Canada announced today that it will publish two books by Sophie Grégoire Trudeau. The first book, which Random House Canada will publish in Spring 2024, is Closer Together: Knowing Ourselves, Loving Each Other, an inspirational self-discovery and wellness book for adults. The book explores the importance of acceptance, compassion, empowerment, and self-knowledge for better emotional literacy and for our individual and collective mental health. Enriched by exclusive interviews with top psychologists, scientists, and thought leaders, Closer Together delves into the science behind brain health and our unique emotional signatures and features deeply personal stories of the author's own growth and transformation.
In an exclusive submission, KO Éditions has acquired French Canadian rights from Penguin Random House Canada to Closer Together and will also publish in Spring 2024.
Tundra Book Group, the children's publishing division of Penguin Random House Canada, will then publish a picture book by Sophie Grégoire Trudeau in 2025. The story will draw on Sophie's own love for nature and her advocacy work in mental health and emotional literacy. The book is intended to encourage kids to move, explore, and be as connected to the great outdoors as they are to their inner emotional landscape.
Sophie Grégoire Trudeau said, "Partnering with Penguin Random House Canada on these two books is a unique opportunity for me to share some insights, tools, and stories that can help readers better understand their emotions and the internal hardships they face in their daily lives. In revealing parts of my own mental health well-being journey, it's my sincere hope that it will shed light on our profound connections with ourselves and all human beings. Here's to all of us living a life with more resilience and compassion."
Kristin Cochrane, CEO of Penguin Random House Canada, said: "We are thrilled to become the publishing home for Sophie Grégoire Trudeau. I've long admired Sophie for her work as an engaged and passionate advocate for mental, emotional, and physical health and a champion for gender equality. We are committed to supporting and expanding Sophie's incredibly important work in these areas and we are honoured to be in partnership to ensure Closer Together reaches the widest possible readership."