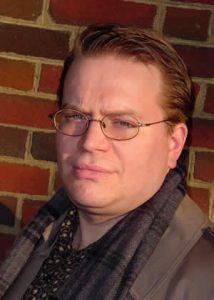 E-Books have reached almost all genres including Christian Lit.  Tonight we talk to two guests who give us insight on what they and their companies are doing to support Christian Lit on e-books.
Chris Well is an award winning author whose laugh out loud mysterious include Nursing a Grudge and Burying the Hatchet. Chris is also the mastermind and editor behind the popular e-zine Family Fiction. He loves to get his characters, who have quirky personalities, into awkward situations.
Amanda Luedeke from MacGregor Literary,  also joins us with her insights on how e-books have actually helped get Christian Lit out to the masses.  Amanda represents all the typical genres, including romance, literary fiction, women's fiction and nonfiction.  But Amanda is one of the few Christian agents who represents speculative fiction and young adult.  She discusses her thoughts on the future of e-books and where printed books will be in the next 20 years.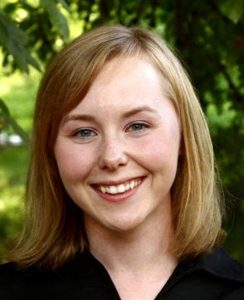 Both guests talk about their involvement with "Spyglass Lane Mysteries" a joint venture between authors and MacGregor Literary that makes Christian cozy mysteries available as e-books.