Sheila English and I welcome you to another wonderful show on the In Faith Network. This evening's guest is popular author, Sandra D. Bricker.
Here's some general information on Sandra as well as some deeply moving news.
Award-winning author 
Sandra D. Bricker
 has been publishing in both the Christian and general market for years with novels for women and teens, magazine articles and short stories. With 1
7
novels and devotionals in print and 
7
 more slated for publication through 201
4
, Sandie has carved out a niche for herself as an author of 
L

augh-

O

ut-

L

oud
 romantic comedy for the inspirational market. Sandie was an entertainment publicist in Hollywood for 15+ years for some of daytime television's hottest stars while studying the craft of screenwriting; however, when her mother became ill in Florida, she 
put 
Los Angeles 
in the rear view mirror 
to provide care … and begin a new phase of her life as a novelist.
 Sandie is an ovarian cancer survivor and dedicates time and energy to creating symptom awareness and raising funds toward a cure. She curre

ntly 

resides in Wesley Chapel, Florida.
Sandra talked to us about her many years in Hollywood as a publicist, her early journey as a writer, the amazing story about how research for a book helped to save her life, her victory over ovarian cancer, and her newest books to be released in 2013!
Here's the fourth and final book in Sandra's popular series. To be released in April, 2013!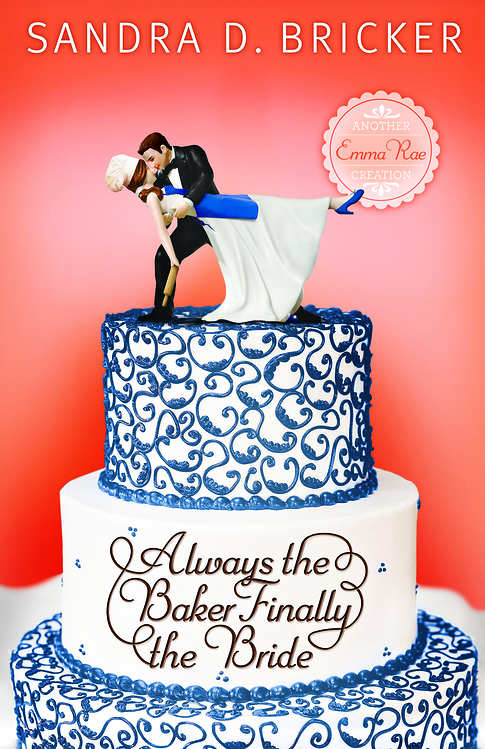 Sandra's modern Cinderella story will be released June, 2013!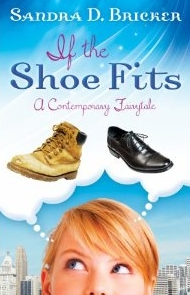 Here's how to connect with Sandra online:
Many thanks for stopping by, Sandra. We loved having you on the show.
Well, Sheila, it's a wrap for 2012, but I'm excited about the new year. We have some great guests already lined up for 2013.
We want to wish our listeners a merry Christmas and a happy new year!
Until next time, may God rock your world with joy!
Anita Higman
CBA Bestselling Author of 32 Books
Out Now: A Merry Little Christmas