Fall in Love, fall to pieces, fall from grace.
Paranormal and Fantasy author, Shawna Romkey is not afraid to color outside of the lines.  She follows her heart in life and in her novels, and isn't afraid to take on complex issues like death, religion and life according to teenagers.  In fact, Shawna is right at home amidst Angels, Demons, and the delicate balance between the first super powers.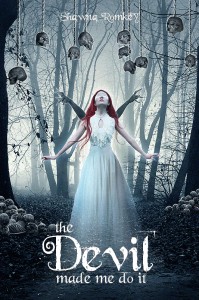 In Book 2 of the Speak of the Devil series, the demons strike back!
Lily is working with the angels to stifle the last of the demon outbreaks and to figure out how to stop the Silence of God, so life can get back to boring normality. But all hell breaks loose when she's stolen from school and brought face to face with the devil himself. Lily has to find her way back home to Luc, crack the prophecy that breaks the curse silencing God, and figure out how she and Luc can ever really be together; but Lucifer has other plans for her that don't include her ever getting out of Hell intact.
Click the book cover to listen to the podcast!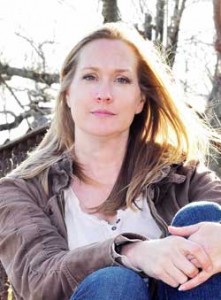 Connect with Shawna Romkey on Social Media:
www.shawnaromkey.com
http://www.facebook.com/pages/Shawna-Romkey-Author/137998326331706?ref=hl
http://pinterest.com/shawnarp/
http://www.goodreads.com/author/show/6869437.Shawna_Romkey
Great Fantasy YA Romance!