Lisa Kessler chats with author LaQuette about her books, her writing and her life!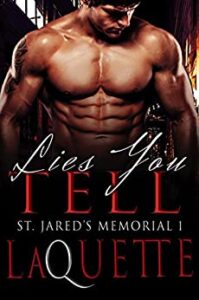 You can listen to the podcast HERE
LaQuette is a romance author of bold, provocative love stories featuring multicultural characters. Her writing style brings intellect to the drama. She often crafts emotionally epic, fantastical tales that are deeply pigmented by reality's paintbrush. Her novels are filled with a unique mixture of savvy, sarcastic, brazen, and unapologetically sexy characters who are confident in their right to appear on the page.
This bestselling Romance Author is the 2016 Author of the Year Golden Apple Award Winner, 2015 Swirl Awards Bronze Winner in Romantic Suspense, and 2015 Georgia Romance Writers Maggie Award Finalist in Erotic Romance. LaQuette—a native of Brooklyn, New York—spends her time catering to her three distinct personalities: Wife, Mother, and Educator.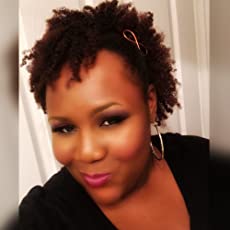 Writing—her escape from everyday madness— has always been a friend and source of comfort. At the age of sixteen, she read her first romance novel and realized the genre was missing something: people that looked and lived like her. As a result, her characters and settings are always designed to provide positive representations of people of color and various marginalized communities.
She loves hearing from readers and discussing the crazy characters that are running around in her head causing so much trouble. Contact her on Facebook, Twitter, her website, LaQuette.com, Amazon, and via email at LaQuette@LaQuette.com
And for more about our host Lisa Kessler visit http://Lisa-Kessler.com
Book Lights – shining a light on good books!