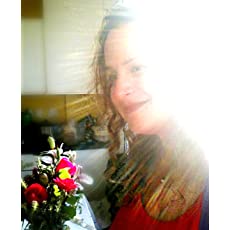 PODCAST: Creative escapism through the pages with Rose Amberly
Rose Amberly argues with stubborn women, counts the bells as Big Ben strikes the hour, undresses an army officer and sails a boat up the river Thames.
She's been a mermaid, a teacher, a musician and an orange tree.
She's duelled with vikings and made love in the rain.
All before lunch because why? She's a writer, a creator of worlds.
The first books of her English Channel series are out now with book three on the way for April.
You can find Rose at her website, instagram, Facebook, Amazon, and Goodreads.
Here's a peek at Rose's latest novel which will release on April 21st
DREAM CATCHER WANTED – ENGLISH CHANNEL BOOK THREE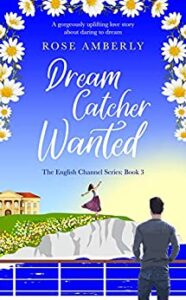 They say you can have a great relationship, a great job or a great place to live but not all three. Pierre-Marie never dreamed she'd have all three, She has the great job, a gorgeous place to live, but falling in love with the wrong man can ruin everything for them both. He's everything she ever dared to dream of, loving, funny, talented, but not free.
Should she play it safe and let him go, or can you sometimes catch a dream you never thought within your reach?