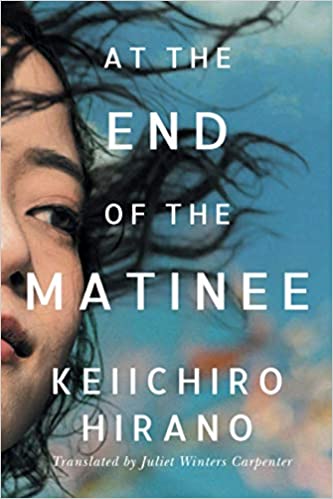 AT THE END OF THE MATINEE By Keiichiro Hirano
Classical guitarist Satoshi Makino has toured the world and is at the height of his career when he first lays eyes on journalist Yoko Komine. Their bond forms instantly.
Upon their first meeting, after Makino's concert in Tokyo, they begin a conversation that will go on for years, with long spells of silence broken by powerful moments of connection. She's drawn by Makino's tender music and his sensitivity, and he is intrigued by Yoko's refinement and intellect. But neither knows enough about love to see it blooming nor has the confidence to make the first move. Will their connection endure, weaving them back together like instruments in a symphony, or will fate lead them apart?
Blending the harmonies of Kazuo Ishiguro's Nocturnes and the sensuality of Ian McEwan's Enduring Love, At the End of the Matinee is an enchanting and thought-provoking love story.
You can purchase AT THE END OF THE MATINEE at:
ABOUT THE AUTHOR: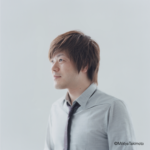 Keiichiro Hirano is an award-winning and bestselling novelist whose debut novel, The Eclipse, won the prestigious Akutagawa Prize in 1998, when he was a twenty-three-year-old university student. A cultural envoy to Paris appointed by Japan's Ministry of Cultural Affairs, he has given lectures throughout Europe.
Hirano's short fiction has appeared in The Columbia Anthology of Modern Japanese Literature and The Transparent Labyrinth. A Man, winner of Japan's Yomiuri Prize for Literature, was the first of Hirano's novels to be translated into English, and his second, AT THE END OF THE MATINEE, which was a runaway bestseller in Japan, will be published in English by Amazon Crossing in April 2021.
Social media links
Website: https://en.k-hirano.com/
Twitter: @hiranok_en