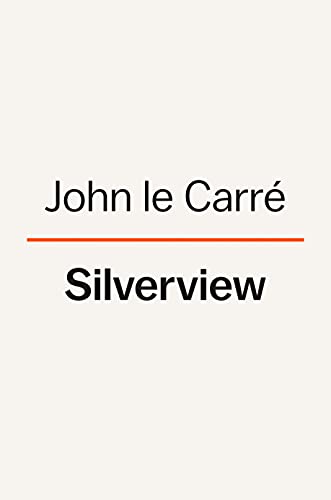 In the year that marks the 60th anniversary of the publication of John le Carré's first novel, Call for the Dead, Viking Canada is delighted to announce the publication of his twenty-sixth novel, Silverview, on October 12, 2021, in the week that would have marked his 90th birthday.
Set in modern Britain, Silverview is a brilliantly conceived novel about the tension between personal and political loyalty. It interrogates the concept of moral goodness in the face of public duty.
Le Carré had been working on the book alongside his last two novels, A Legacy of Spies and Agent Running in the Field. It was le Carré's wish that his children look after his literary legacy and they, along with an archivist, are currently cataloguing his archive of unpublished work. Silverview is the only complete, full length, novel left unpublished at the time of his death.
Nick Cornwell, John le Carré's youngest son and a novelist who writes under the pen name of Nick Harkaway, said: "This is the authentic le Carré, telling one more story. The book is fraught, forensic, lyrical, and fierce, at long last searching the soul of the modern Secret Intelligence Service itself. It's a superb and fitting final novel."
Jonny Geller, John le Carré's literary agent, said: "Reading le Carré's novel after his passing feels like a gift he has left us. Silverview is as urgent and alive as any of his past work."
Nicole Winstanley, Publisher of Penguin Canada, shared: "One of our greatest publishing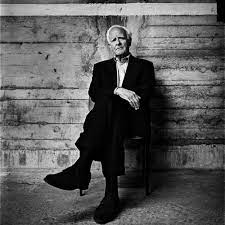 legacies is having published John le Carré from the very start of his career. We have always counted ourselves unbelievably fortunate to have had the opportunity to work with him for as long as we did and when we received the news of his passing, not only did we feel the loss of a friend but also of a great literary hero, the master of spy literature the world round. Our hearts leapt at the news of a final novel and Silverview is every bit as astounding as we could have hoped for, a gift to readers that we will proudly publish in his honour."
John le Carré was born in 1931 and died on 12th December 2020. He was the author of twenty-six novels and one work of non-fiction. His most recent novel, Agent Running in the Field was an international bestseller.