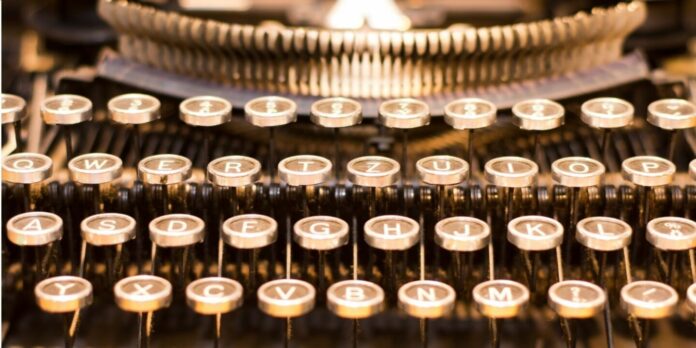 A day in my life starts not quite as early as one might think. After all, since I'm the housekeeper for the spacious Mallowan Hall in Devon, England, and I employ only superior staff, I have no need to rise before half seven. Of course, the kitchen maids, the chambermaids, and the footmen—not to mention the gardener and that irritatingly sardonic chauffeur—are all up at dawn, beginning their day's work. I'm usually served my tea and a small breakfast in my quarters with my cats, Stilton and Rye. During my morning cuppa, I go over the household accounts and plan any meetings with tradespeople I might have for the day. Mostly, I attempt to avoid Mr. Dobble—the butler and the biggest thorn in my side. Only he ranks higher than I do in the household staff, and he uses every opportunity to lord that over me. The mornings are simply far too early for me to want to deal with him.
But I digress.
Most mornings are quiet but busy at Mallowan Hall; the exception being the morning I went into the library and found a dead body lying on the floor. Of course I didn't even consider screaming, and I counted it quite fortunate that it was I who discovered poor Mr. Waring, rather than Ginny—the parlourmaid who is usually assigned to the library. She's quite high-pitched and more than a little dramatic, although she is, as I mentioned previously, a superior maid.
You might have heard of my employer. Her name is Agatha Mallowan, but she is known by her writing name of Agatha Christie. One would think that the finding of a dead body in Agatha Christie's own library would compel her to try her hand at identifying the culprit, but, alas, despite her cunning and brilliant mind when it comes to devising stories on the page, Mrs. Agatha is not at all interested in following clues in real life. And so, in the absence of any demonstrated competency by the local constabulary and detective inspector, it was left to me to investigate the death of Mr. Waring.
It was quite a challenge—of course, one that I met readily—to manage a household during a weekend houseparty with guests whilst investigating what turned out to be two murders; both taking place here at Mallowan Hall. Between managing the gossiping maids, the flirtatious valet, a disappearing footman, the demanding guests (including one who cannot keep his hands to himself), and an overly dramatic cook—not to mention having to replace a kitchen maid after the death of one of them—I found it quite trying. Nonetheless, I persevered, and unveiled the solution to the entire household and staff in a denouement speech that even M. Poirot would have appreciated.
Now that that's been put to rest, the only thing I must attend to is making certain Mr. Bradford (the sardonic, surly, annoying, and a little mysterious and certainly not handsome chauffeur) keeps his new puppy out of my house.
---
In this delightful new historical mystery series, Phyllida Bright, housekeeper and amateur sleuth, discovers a body in the library—and a mystery to baffle even her famous employer…
Tucked away among Devon's rolling green hills, Mallowan Hall combines the best of English tradition with the modern conveniences of 1930. Housekeeper Phyllida Bright, as efficient as she is personable, manages the large household with an iron fist in her very elegant glove. In one respect, however, Mallowan Hall stands far apart from other picturesque country houses…
The manor is home to archaeologist Max Mallowan and his famous wife, Agatha Christie. Phyllida is both loyal to and protective of the crime writer, who is as much friend as employer. An aficionado of detective fiction, Phyllida has yet to find a gentleman in real life half as fascinating as Mrs. Agatha's Belgian hero, Hercule Poirot. But though accustomed to murder and its methods as frequent topics of conversation, Phyllida is unprepared for the sight of a very real, very dead body on the library floor…
A former Army nurse, Phyllida reacts with practical common sense—and a great deal of curiosity. It soon becomes clear that the victim arrived at Mallowan Hall under false pretenses during a weekend party. Now, Phyllida not only has a houseful of demanding guests on her hands—along with a distracted, anxious staff—but hordes of reporters camping outside. When another dead body is discovered—this time, one of her housemaids—Phyllida decides to follow in M. Poirot's footsteps to determine which of the Mallowans' guests is the killer. With help from the village's handsome physician, Dr. Bhatt, Mr. Dobble, the butler, along with other household staff, Phyllida assembles the clues. Yet, she is all too aware that the killer must still be close at hand and poised to strike again. And only Phyllida's wits will prevent her own story from coming to an abrupt end…
Reprinted with permission from Kensington Books