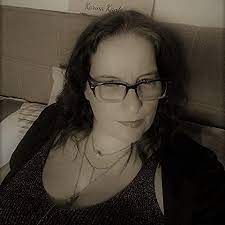 Road Rage and Dark Romance with author Karina Kantas
Karina is a bestselling author of 14 titles covering most fiction genres, including thriller novels and award-winning young adult fiction. She's also won awards for her documentary and short fims, at International Film Festivals. She is a BookTuber, podcaster and radio host, and also owns Author Assist, helping independent authors with promoting and marketing their books. You can learn more at her website: https://explosivewriter.com/
And for more about our host Lisa Kessler visit http://Lisa-Kessler.com
Book Lights – shining a light on good books!
Here's a look at Karina's latest release:: ROAD RAGE: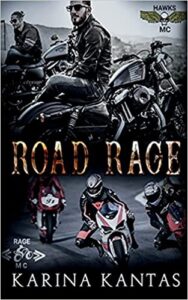 Fast-paced dark MC romance with plenty of mischief, murder, and mayhem.
Beautiful and yet scarred, Gem is living a sheltered life after surviving a violent past running with the Hawks an outlaw motorcycle club.
Excitement beckons in the form of Shep, a handsome biker of Rage MC. He introduces her to the rest of his superbike racing club. Doc catches her eye.
However, members of Rage won't accept Gem until she's proven herself, and Shep sees her as no more than a trophy for his drugged-up ego.
Gem then makes the mistake of getting involved in Rage's illegal activities, which then lands her back in the arms of the Hawks and a horrific conclusion.