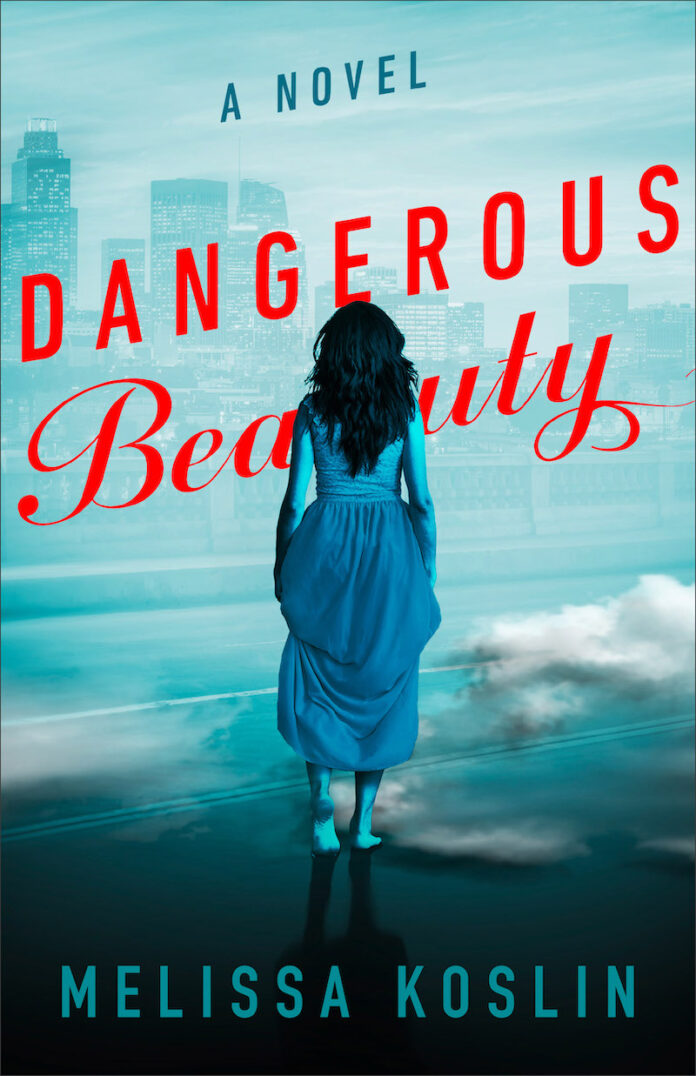 DANGEROUS BEAUTY By Melissa Koslin
(Pre-order Available)
Melissa Koslin is making a name for herself in the romantic suspromancense genre with her engaging mysteries that draw readers in and keep them spellbound. In Dangerous Beauty, Koslin throws two characters into an unlikely situation—an arranged marriage for a good cause. Dark origins, buried secrets, and a dangerous buyer collide in this breakneck tale that will keep readers on the edge of their seats.
Victim is a term that Liliana Vela refuses to call herself―she is a fighter. She fought her way out of the clutches of human traffickers who snatched her from her home in Mexico and has managed to escape to America. But she can't stay unless the man who helped rescue her is serious about his offer to marry her.
When Meric Toledan finds Liliana at a service station, terrified that she will be returned to the awful hands of her captors, he knows he must save her. He has the ability to keep her safe with his wealth and resources and knows he can't just leave her. But is safety truly possible when the mysterious buyer who demanded her capture still wants her―and will stop at nothing to have her?
ABOUT THE AUTHOR:
Melissa Koslin is a fourth-degree black belt in and certified instructor of Songahm Taekwondo. In her day job as a commercial property manager, she secretly notes personal quirks and funny situations, ready to tweak them into colorful additions for her books. The author of Never Miss, Melissa lives in Jacksonville, Florida, with her husband, Corey. Find more information on her books at www.MelissaKoslin.com.