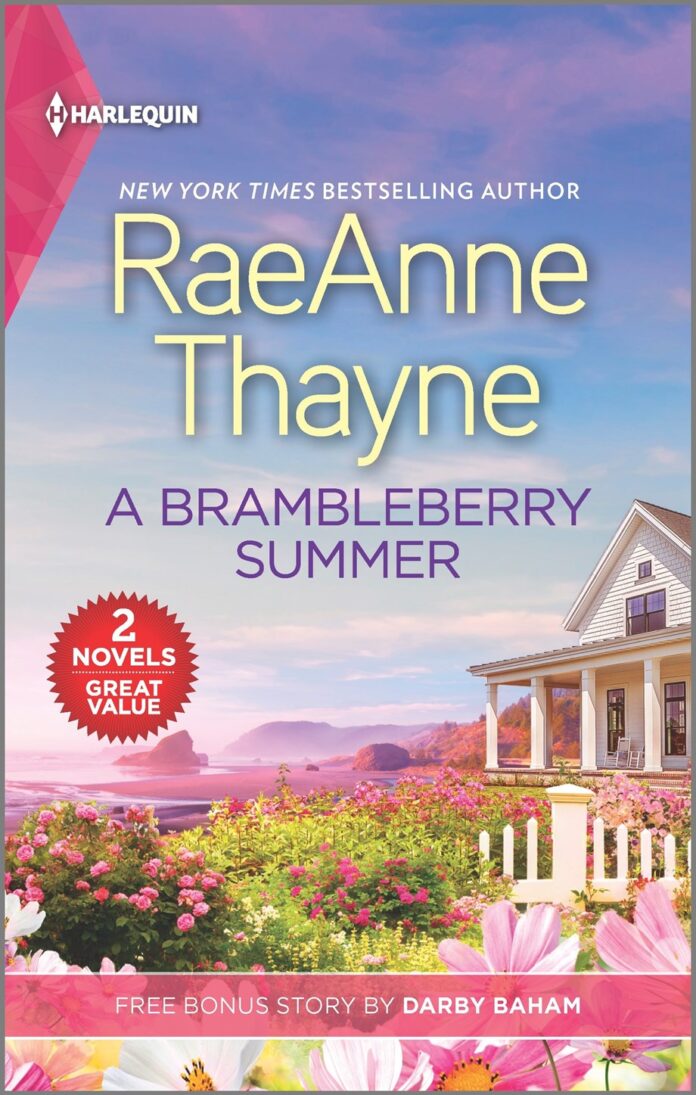 INTRODUCING THE HARLEQUIN DIAMOND COLLECTION, A SPECIAL SUMMERTIME COLLECTION FEATURING TOP-SELLING AUTHORS AND TRENDING THEMES?
A new season…and a new beginning?
A Brambleberry Summer by New York Times Bestselling Author RaeAnne Thayne
Rosa Galvez's attraction to Officer Wyatt Townsend is as powerful as the moon's pull on the tides. But with her past, Rosa knows better than to act on her feelings. When Wyatt and his adorable son become Brambleberry House's newest tenants, Rosa finds her resolve slipping. Her solo life slowly becomes a sun-filled family adventure—until dark secrets threaten to break like a summer storm.
FREE BONUS STORY INCLUDED IN THIS VOLUME!
The Shoe Diaries by Darby Baham
From the outside, Reagan "Rae" Doucet has it all: a coveted career in Washington, DC; a tight circle of friends; and a shoe closet to die for. When one of her crew falls ill, however, Rae is done playing it safe. The talented but unfulfilled writer makes a "risk list" to revamp her life. But forgiving her ex, Jake Saunders, might be one risk too many…