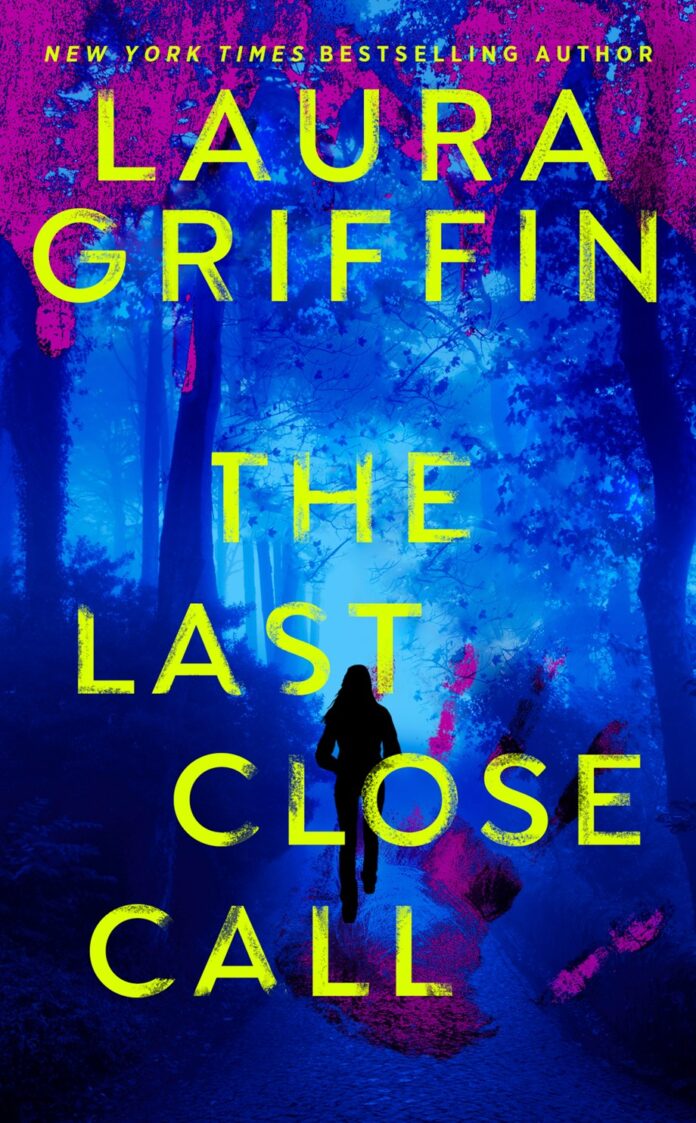 THE LAST CLOSE CALL By Laura Griffin
A talented genetic analyst and a detective team up to solve an elusive cold case in the next standalone romantic suspense from New York Times bestselling author Laura Griffin.
Forensic genealogist Rowan Healy has made a name for herself by helping investigators trace the family trees of violent criminals who have eluded justice for years. But the pressure of police work has left her burned out, and she's shifted her focus to helping adoptees find their biological parents.
Austin detective Jack Bruner has spent his career tracking down vicious criminals—with the notable exception of the West Campus Rapist, a meticulous offender who has never been identified. When a new victim comes forward, Jack realizes the target of his investigation is escalating and Rowan is the only person who stands a chance of cracking this case.
Moved by Jack's dedication to finding justice for the victims and the intriguing details of the case he lays out, Rowan agrees to help through her DNA research. As the data leads them down dark and twisty paths, Rowan and Jack must race against the clock to find a ruthless killer before he strikes again.