It was an absolute pleasure sitting down with fellow RT Booklovers Convention publicists, Pat Simmons, and Naleighna Kai to chat about what readers, authors, and industry professionals can expect if you attend the convention. With 800 authors, 16 genres, 1000's or Readers, workshops, cover models, Booksellers and Librarians, Industry professionals, and parties galore…this is the biggest literary event of the year!
Pat Simmons is an Award-winning, and National Bestselling Christian Fiction Author. She's celebrating ten years as a published author with more than thirty titles. She is a self-proclaimed genealogy sleuth who is passionate about researching her ancestors and then casting them in starring roles in her novels, in the hope of tracking down any distant relatives who might happen to pick up her books.
Naleighna Kai is an Award-winning, and National Bestselling Author of Contemporary fiction, Erotica, and Speculative fiction. She is also the brainchild behind the annual Cavalcade of Authors events which takes place in her hometown of Chicago.
I am a National Bestselling Author of Contemporary, and Sweet Romance fiction. I love traveling, so weaving beautiful destinations into the pages of my novels as lush backdrops, or in the heritage of my characters is not uncommon.
If you missed this interview, the podcast is now available. Listen in as we discuss how we became connected with the RT Booklovers Convention, the ins and outs of this life-changing literary event, the best way to avail yourself of everything there is to offer at the convention, and the scoop on Freebies, Freebies, and more Freebies! Registration is still available! For details go to: www.rtconvention.com
Click on any of the images below to hear the Podcast!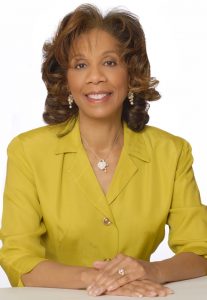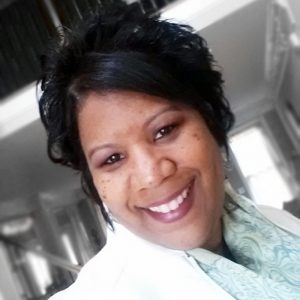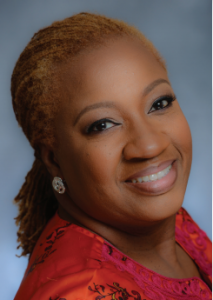 Naleighna Kai