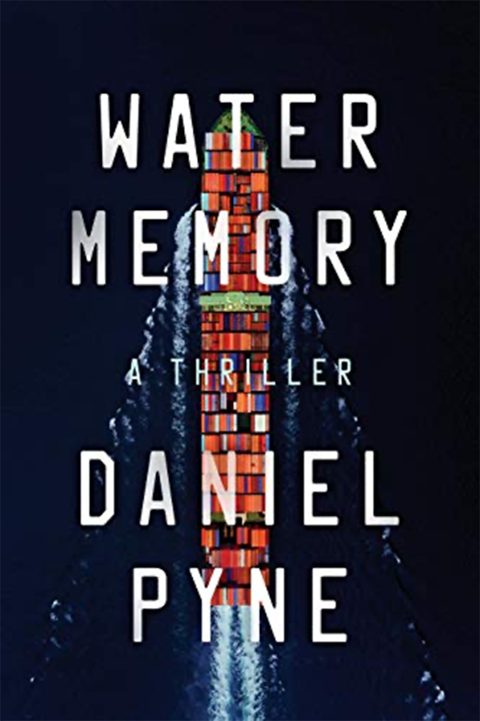 A fast-paced, page-turning thriller that contemplates the consequences of motherhood, memory, and crime as a commodity.
Black ops specialist Aubrey Sentro may be one concussion away from death. But when pirates seize the cargo ship she's on, she must decide whether to risk her life to save her fellow passengers.
Sentro's training takes over, and she's able to elude her captors, leaving bodies in her wake. But her problems are just getting started. Her memory lapses are getting more frequent, symptoms of serial-concussion syndrome.
As she plays a deadly game of cat and mouse with the pirates, she pushes herself to survive by focusing on thoughts of her children. She's never told them what she really does for a living, and now she might not get the chance.
While her memories make her vulnerable, motherhood makes her dangerous.
You can purchase WATER MEMORY (releasing Feb 1) at:
Amazon
Indiebound
Barnes & Noble
Bookshop
ABOUT THE AUTHOR: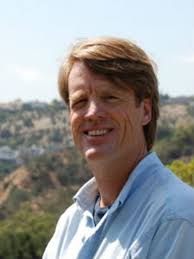 Daniel Pyne was born in Chicago, raised in Colorado, educated at Stanford University, and now lives in Los Angeles and Santa Fe with his wife, brown dogs, fat cat, and an extremely sullen box turtle his grown children left in their wake. He is the author of three novels: Fifty Mice, Twentynine Palms, and A Hole in the Ground Owned by a Liar. A fourth, Catalina Eddy, is scheduled for publication in March of 2017. Among Pyne's film credits are the remake of The Manchurian Candidate, Pacific Heights, Any Given Sunday and Fracture. His latest movie, Backstabbing for Beginners, will be released next year. Pyne's television work spans from the seminal hipster cop show Miami Vice to the new Amazon TV series Bosch. Pyne has worked as a silk screen printer, journalist, cartoonist, advertising copywriter, screenwriter, director, and occasionally teaches writing at UCLA's graduate school of film. Learn more at www.danielpyne.com.
Social media links:
Website: www.danielpyne.com
Twitter: https://twitter.com/pyne0
Instagram: https://www.instagram.com/danielpyne/