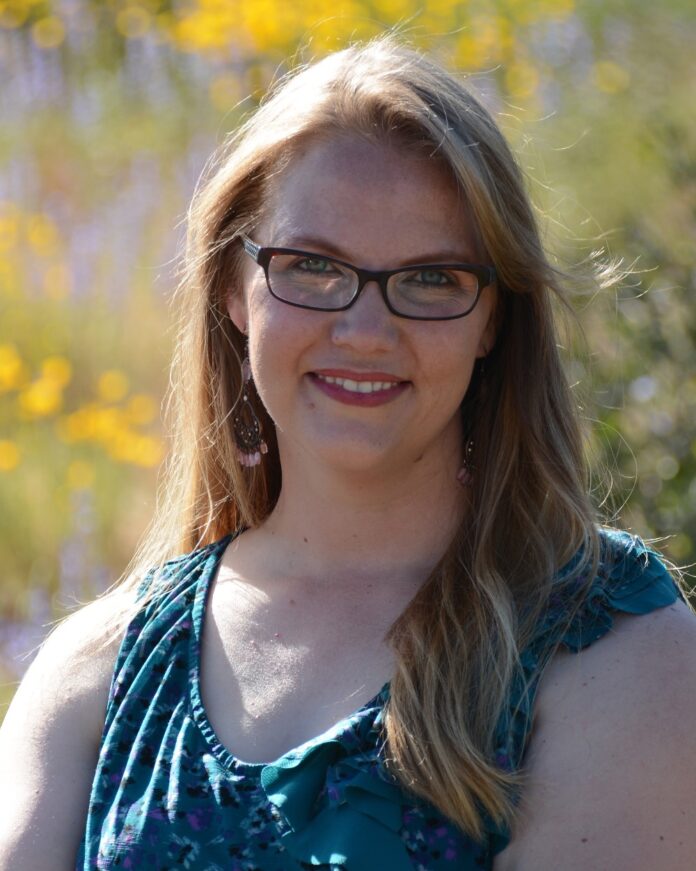 MEET AUTHOR JENNIFER DEIBEL
Middle-School Teaching Survivor and Domestic CEO
By day, Jennifer Deibel is a manager of gangly, angst-riddled, body-spray-drenched chaos—typically known as a middle school English teacher. By night, she's the chief operations officer of her home. She's been married to her husband, Seth, for 20 years, and they have three incredible kids, ages 16, 13, and 10.
Jennifer loves to dance, read, write, shop and—perhaps most importantly—drink coffee. No matter what she's doing, you will almost always see a cup of coffee in her hand. A simple Americano with a splash of almond milk is her go-to. But she can also be seen splurging on a Nitro Cold Brew with Sweet Cream. That is, of course, unless she's partaking of a nice, soothing cuppa of Lyons Gold Blend tea. Because we all know, a good cuppa makes everything better.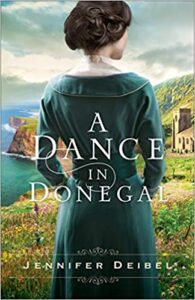 Take a look at Jennifer's latest release::: A DANCE IN DONEGAL
All her life, Boston-born Moira Doherty has relished her mother's descriptions of the
Emerald Isle. When her mother dies unexpectedly in the summer of 1920, Moira is
compelled to fulfill her dying wish—that she become the teacher in Ballymann, the
beloved village in Donegal, Ireland, she's heard so much about.
After an arduous voyage, Moira begins a challenging new job in an unfamiliar and
ancient country. Though a few locals offer a warm welcome, others are distanced by
superstition and suspicion. Rumors about Moira's mother are unspoken in her presence
but threaten to derail everything she's journeyed to Ballymann to do. Moira must rely on
the kindness of a handful of friends—and the strength of Sean, an unsettlingly handsome
thatcher who keeps popping up unannounced—as she seeks to navigate a life she'd never
dreamed of . . . but perhaps was meant to live.