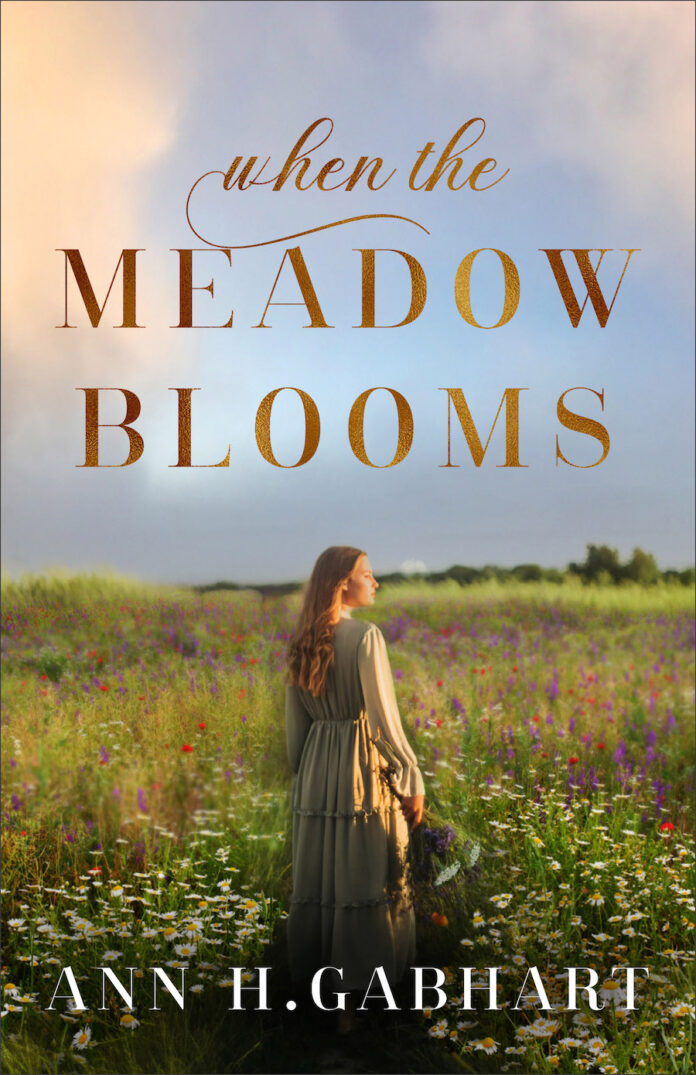 WHEN THE MEADOW BLOOMS BY ANN H. GABHART
Beauty Rises from the Ashes
"Gabhart crafts an absorbing story that deeply explores the rich tradition of storytelling." —Booklist, on Along a Storied Trail
Bestselling author Ann H. Gabhart has captivated readers with her character-driven and compelling historical novels set in her home state of Kentucky. Now Gabhart weaves another heartwarming tale about trusting God to turn burdens into something beautiful in her newest book, When the Meadow Blooms.
Widow Rose Meadows managed to eke out a living for herself and her two daughters by working as a milliner. But when she contracted tuberculosis, she was forced to place her daughters in a children's home.
When Rose's brother-in-law, Dirk Meadows, finds out about their plight, he knows what he must do. He rescues them and brings them to his beautiful home, Meadowland. Although he may have opened up his home to them, he doesn't necessarily want to his open his heart. Dirk is still struggling through his own pain of being badly scarred by a fire and also abandoned by the woman he loved. But it may be that his visitors can unlock the secret to true healing and peace.
When the Meadow Blooms explores the tender places within the human heart and offers a heartfelt look at what it means to trust and accept love even in the midst of pain.
ABOUT THE AUTHOR: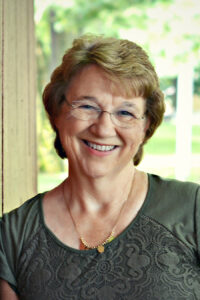 Ann H. Gabhart is the bestselling author of Along a Storied Trail, An Appalachian Summer, River to Redemption, These Healing Hills, and Angel Sister, along with several Shaker novels—The Refuge, The Outsider, The Believer, The Seeker, The Blessed, and The Gifted. She and her husband live on a farm a mile from where she was born in rural Kentucky. Ann enjoys discovering the everyday wonders of nature while hiking in her farm's fields and woods with her grandchildren and her dogs, Frankie and Marley. Learn more at www.annhgabhart.com.