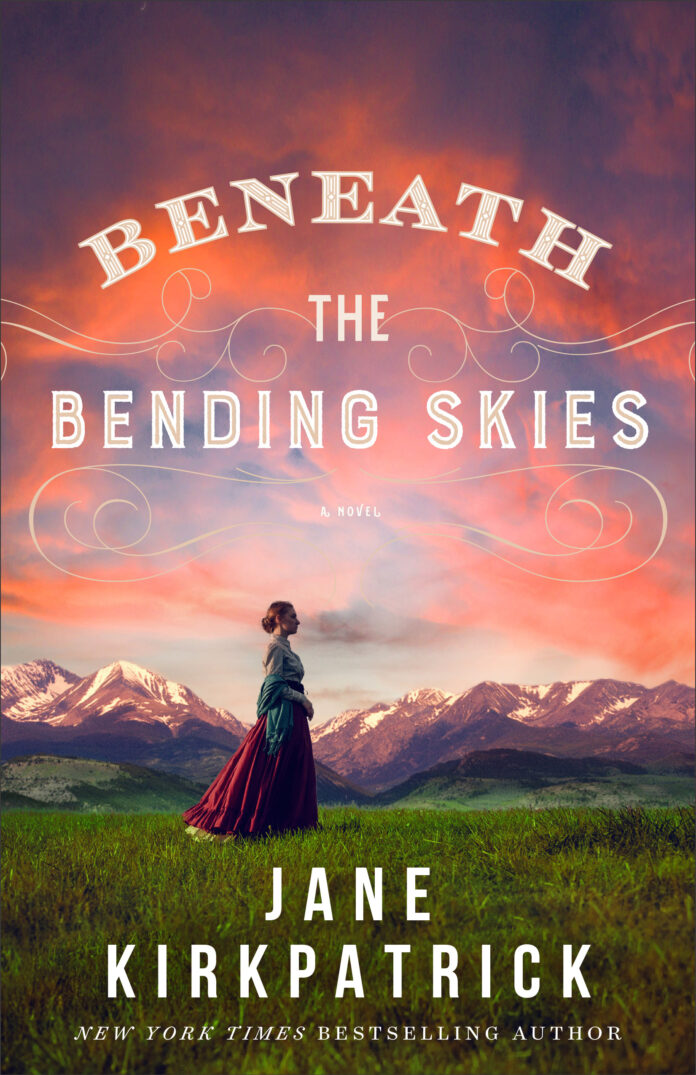 Beneath The Bending Skies by Jane Kirkpatrick
Bestselling and award-winning author Jane Kirkpatrick has brought the West to life in her inspiring novels based upon true events. Each tale looks at the hidden lives of women whose universal struggles, bravery, indominable spirit, and ingenuity helped form the American West. In Beneath the Bending Skies, Kirkpatrick uses her signature style to delve into the life of Mollie Sheehan, who had to forgo her father's blessing in order to seek her happily ever after. Her life-altering decision became the catalyst for her movement to aid the Nez Perce tribe during the mid-1800s.
Mollie Sheehan had spent much of her life striving to be a dutiful daughter, even when doing so led to her own heartbreak. But when romance blooms between her and Peter Ronan, Mollie finally allows herself to hope for a brighter future—until her father moves her to California to ensure the breakup.
Yet, time and circumstances work to reconnect her with her former fiancé. Together they weather the challenges of marriage and settlement until Peter assumes the position of a lifetime—Indian Agent among the Flathead People. Mollie's language skills, her desire to make everyone feel welcome, and her overarching sense of justice lead her to stand beside her husband and the People during the turbulent Nez Perce War and beyond.
Beneath the Bending Skies is a sweeping story of hospitality, destiny, and the bonds of family.
ABOUT THE AUTHOR: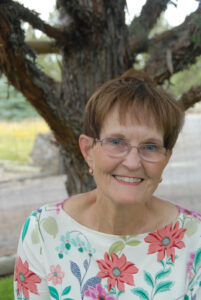 Jane Kirkpatrick is the New York Times and CBA bestselling and award winning author of 40 books, including The Healing of Natalie Curtis, Something Worth Doing, One More River to Cross, Everything She Didn't Say, All Together in One Place, A Light in the Wilderness, The Memory Weaver, This Road We Traveled, and A Sweetness to the Soul, which won the prestigious Wrangler Award from the Western Heritage Center. Her works have won the WILLA Literary Award, the Carol Award for Historical Fiction, and the 2016 Will Rogers Gold Medallion Award. Jane divides her time between Central Oregon and California with her husband, Jerry, and Cavalier King Charles Spaniel, Caesar. Learn more at www.jkbooks.com.