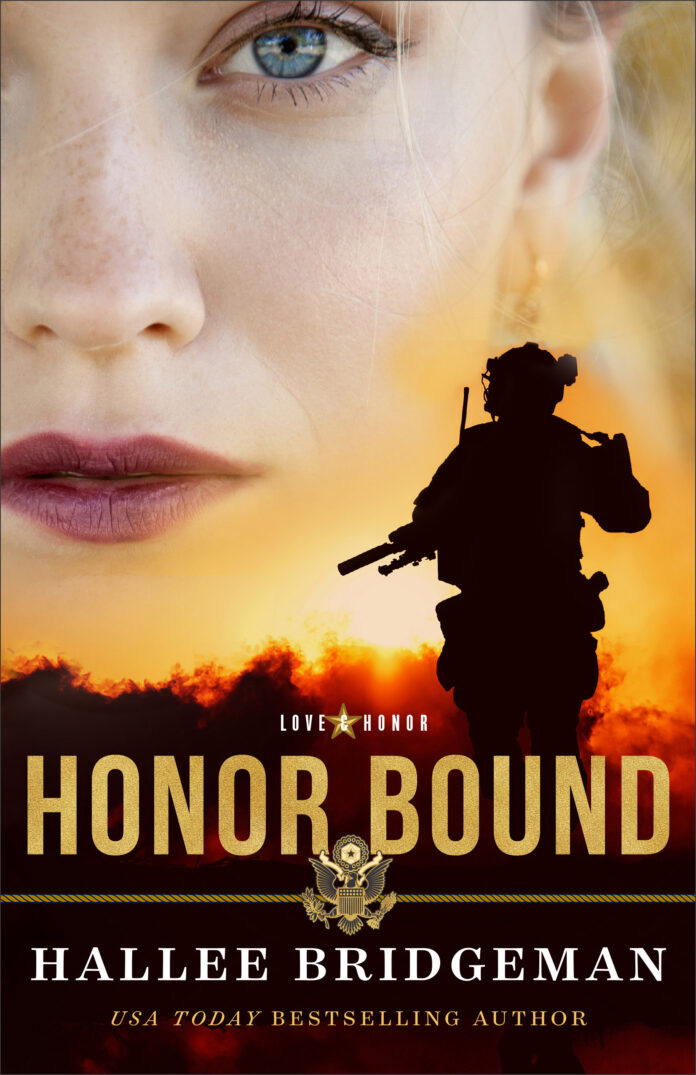 HONOR SERIES From Hallee Bridgeman
(Pre-order Available)
Combining her knowledge and experience of military life with a vast amount of research, USA Today bestselling author Hallee Bridgeman has crafted a new action-packed romantic suspense series that looks at the lives, loves, and struggles of three Special Forces ATeam officers. Bridgeman states, "It is my desire to honor those who have served with the characters that I create." She successfully accomplishes her goal in her new Love and Honor series, which expertly intertwines three captivating stories. Honor Bound, Word of Honor, and Honor's Refuge bring to the forefront the unique skills and perspectives of each officer.
HONOR BOUND
As a medical missionary in war-torn Africa, Cynthia Myers is trained to save lives. Captain Rick Norton, Special Forces A-Team captain, is ordered to take them if necessary. When Cynthia is forced to face her past, they have to put aside their differences in order to make it out of the jungle alive.
WORD OF HONOR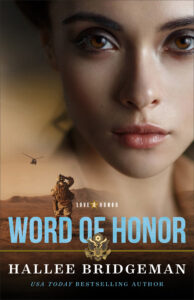 Pretending to be husband and wife would be difficult enough, even if FBI Special Agent Lynda Culter and US Army weapons specialist Bill Sanders didn't have history between them. The former college sweethearts have to put aside their past and work together to stop an ecoterrorist organization in Istanbul in order to protect their nation.
HONOR'S REFUGE

Phil Osbourne of the Special Forces A-Team returned home from the military missing a leg and feeling like half a man, but Melissa Braxton has loved him almost since they met. When things take a dangerous turn at the women's shelter where Melissa works, Phil must overcome wounds both seen and unseen to find a strength long buried—and save the woman he loves.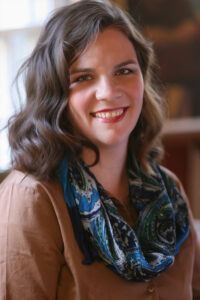 ABOUT THE AUTHOR:
Hallee Bridgeman is the USA Today bestselling author of several action-packed romantic suspense books and series. An Army brat turned Floridian, Hallee finally settled with her husband in central Kentucky, where they have raised their three children. When she's not writing, Hallee pursues her passion for cooking, coffee, campy action movies, and regular date nights with her husband. An accomplished speaker and active member of several writing organizations, Hallee can be found online at www.halleebridgeman.com.