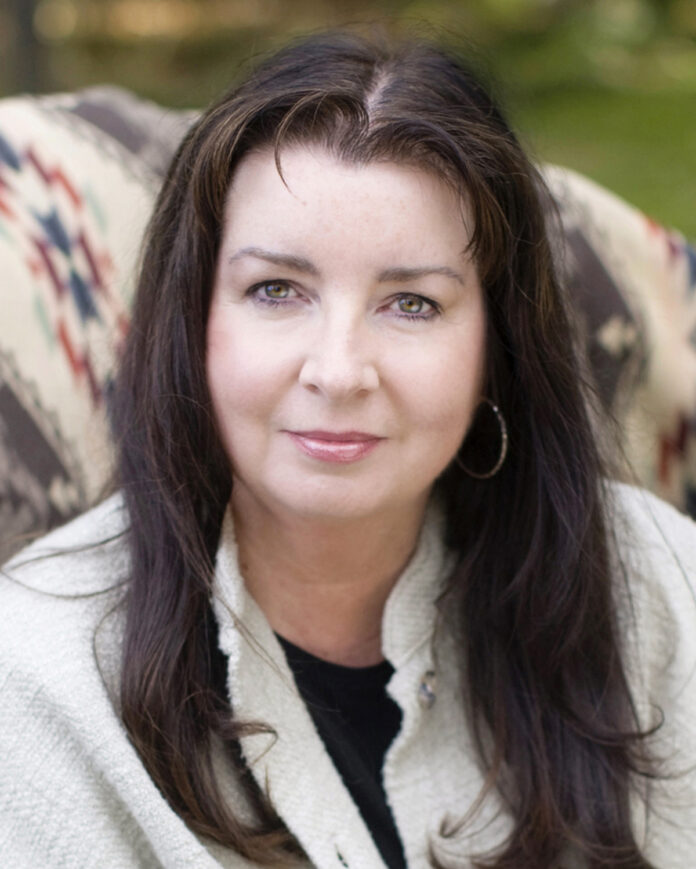 Can you give us a brief summary of A Quilt for Christmas?
All alone this holiday season, Vera Swanson expects a blue Christmas. But when little Fiona Albright reaches out for help, Vera is swept up into the lives of a struggling young family. While helping the ailing mother, Vera reveals to young Fiona that she's a quilter—and Fiona begs her to "make Mama a quilt" for Christmas. Vera accepts the challenge and manages to find three other women to help, but all does not go smoothly as the four very different women attempt to create a beautiful quilt in just three weeks. Friendships are formed and an unexpected romance blossoms, as the unusual quilting club do their best to pull together.
Young Fiona Albright has asked Vera to make a quilt for her mother. Vera pulls together a ragtag group of quilters. Can you describe this eclectic group of women?
Vera has lived a relatively uncomplicated sort of life. Outspoken Eleanor is a retired career woman who, due to her own grief, has grown bitter and cynical. Tasha is young, artistic, and free-spirited. She's been bumped around by life and love but is still resilient. And Beverly is a jovial chatterbox, who loves to bake and indulge in goodies.
Do you have a favorite character?
I like something about each character, but I probably love little Fiona best. She's one of those oldsoul children who sometimes sees more than the adults around her.
A Quilt for Christmas is much more than an uplifting novel. What underlying themes are woven together in your book?
In each novel, I always try to instill a portion of grace that involves flawed characters, hurt feelings, and a need for understanding and forgiveness.
You are well known for your enjoyable romance tales. What do you love most about writing novels in this genre?
I like a good love story (more than a romance novel!) because it allows me to write about a variety of themes (not only the romantic element). I can explore relationships and show various facets of personalities, and if it gets dicey, there's always that love story thread to stitch it back together.
When did you first start writing Christmas novellas?
I've been writing Christmas novellas for over twenty years.
What are you working on next?
My 2023 Christmas novella, which is quite different. That's all I'm saying for now. I've also been busily adapting some of my books into screenplays.
How can readers connect with you?
Readers can find me at MelodyCarlson.com and on Facebook @MelodyCarlsonAuthor
A QUILT FOR CHRISTMAS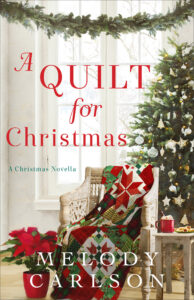 Christmas should be celebrated with family. But for Vera Swanson, that's not an option this year. Widowed and recently relocated, she is lonely in her condo-for-one–until little Fiona Albright knocks on her door needing help. With her mother seriously ill and her father out of town, Fiona enlists Vera's help, and when she finds out her new neighbor is a quilter, she has a special request–a Christmas quilt for Mama.
Vera will have to get a ragtag group of women together in order to fulfill the request. Between free-spirited artist Tasha, chatty empty nester Beverly, retired therapist Eleanor, and herself, Vera has hopes that Christmas for the Albright family will be merry, after all–and she may find herself a new family of friends along the way.