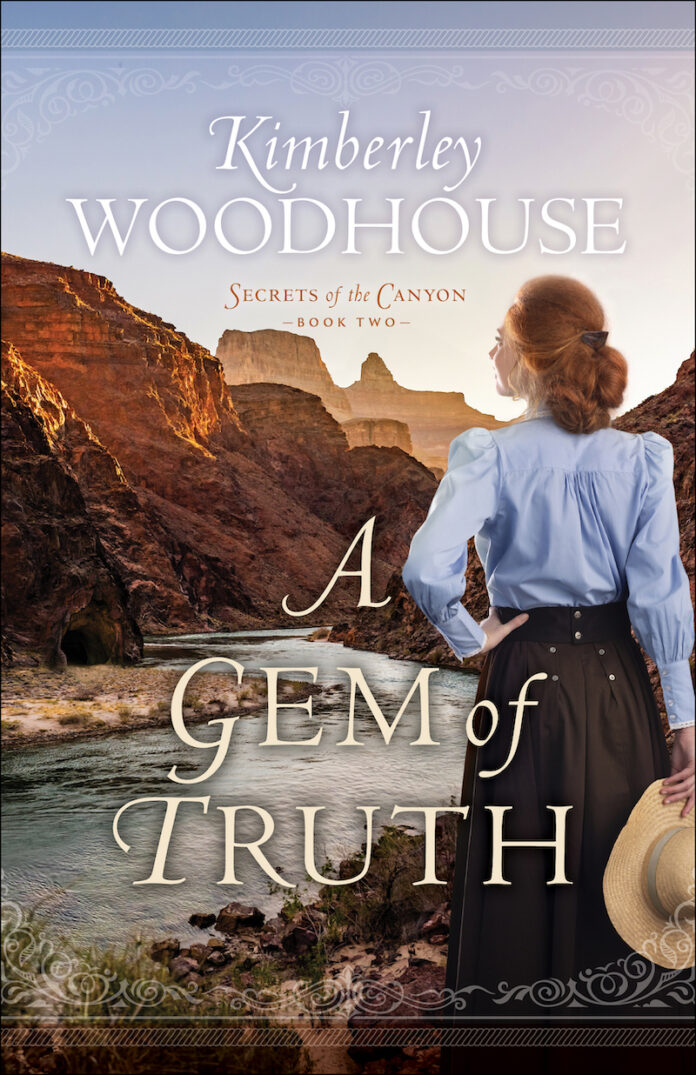 A Gem of Truth By Kimberley Woodhouse
Kimberley Woodhouse has won multiple awards for her historical novels, which are filled with adventure and romance. In A Gem of Truth, book two in the SECRETS OF THE CANYON series, Woodhouse plunges readers deep into the recesses of the Grand Canyon in search of a legendary treasure. Themes of honesty, love, and one's worth regardless of their past are intricately woven together in this captivating historical narrative.
Julia Schultz's reputation is on the line. She is known for being a storyteller, or as some see it, a liar. With a dark and painful past, Julia's stories were her way of thwarting the pain while making herself interesting to others. But her stories need to come to an end if she wants to prove herself trustworthy. Longing for a fresh start and a second chance to earn real trust, Julia takes a job as a Harvey Girl at the El Tovar Hotel, where she's challenged to be her true self.
Christopher Miller takes pride in running his family's small jewelry shop. But when he discovers that he has six weeks to buy the building from his landlord before it is sold, he must find a way to save his grandfather's legacy.
United by the discovery of a legendary treasure, Chris and Julia find hope in each other as they work together. But when Julia's past catches up with her, doubt creeps into Chris's heart. Can he really trust her and her stories?
ABOUT THE AUTHOR: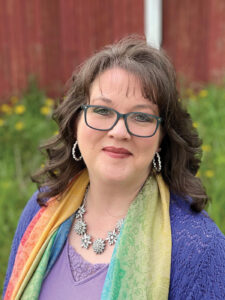 Kimberley Woodhouse is an award-winning, bestselling author of more than thirty fiction and nonfiction books including THE HEART OF ALASKA series and THE TREASURES OF NOME series. Kim and her incredible husband of thirty-plus years have two adult children. She loves the gift of story and is passionate about music and Bible study. You can connect with Kimberley at kimberleywoodhouse.com.