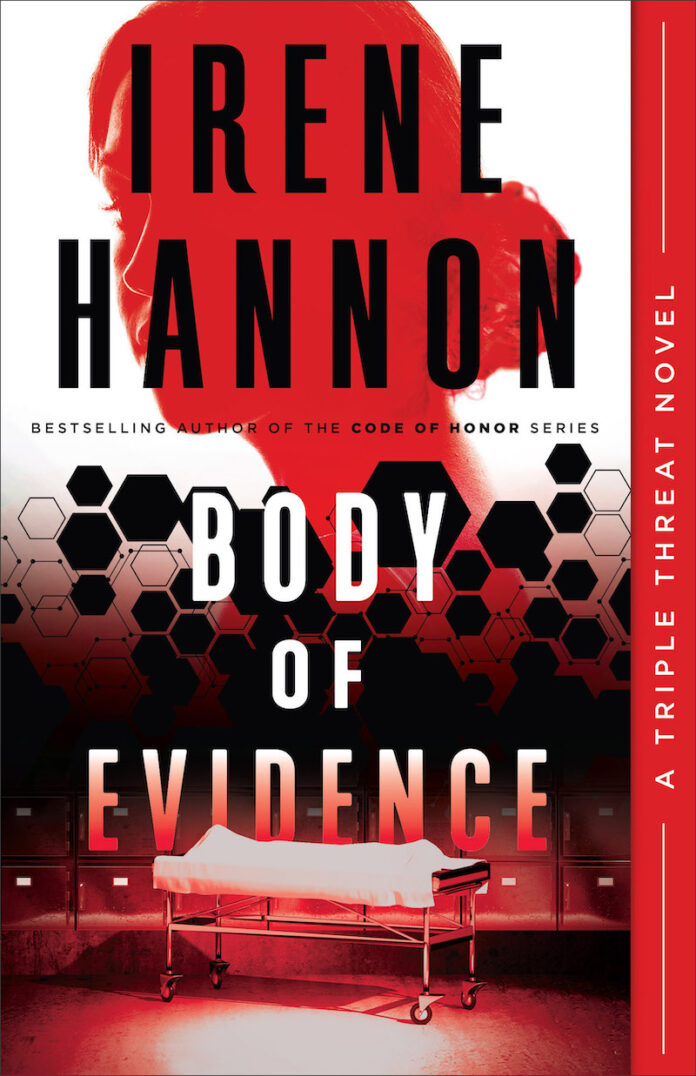 BODY OF EVIDENCE By Irene Hannon
(Pre-0rder today)
In Fall 2020, three-time RITA Award winning author Irene Hannon introduced fans to the Reilly sisters in her new Triple Threat suspense series. Packed with peril and romance, Point of Danger (October 2020) and Labyrinth of Lies (October 2021) were eagerly embraced by romantic suspense fans. Now Hannon wraps up this riveting series with a tale of secrets revealed and romance sparked in Body of Evidence.
Forensic pathologist Grace Reilly has seen her share of unusual deaths in rural Missouri. But when she begins to notice a curious pattern in autopsies of older residents whose demise appears to be natural, she takes her concerns to Sheriff Nate Cox.
Nate is skeptical about the link Grace is seeing between the deaths—and her suspicions of foul play. But her persistence is compelling. Once she finally convinces him her theory is credible and they join forces to investigate, danger follows. Because exposing the truth could destroy several lives—including Grace's.
Join Hannon once again for a deep plunge into a psychological suspense tale packed with captivating characters and just the right touch of romance.
ABOUT THE AUTHOR: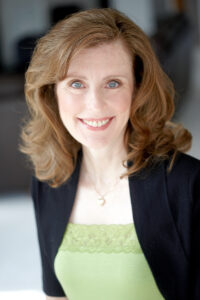 Irene Hannon is the bestselling and award-winning author of more than 60 contemporary romance and romantic suspense novels. In addition to her many other honors, she is a three-time winner of the prestigious RITA Award from Romance Writers of America. She is also a member of RWA's elite Hall of Fame and has received a Career Achievement Award from RT Book Reviews for her entire body of work. Learn more at www.irenehannon.com.