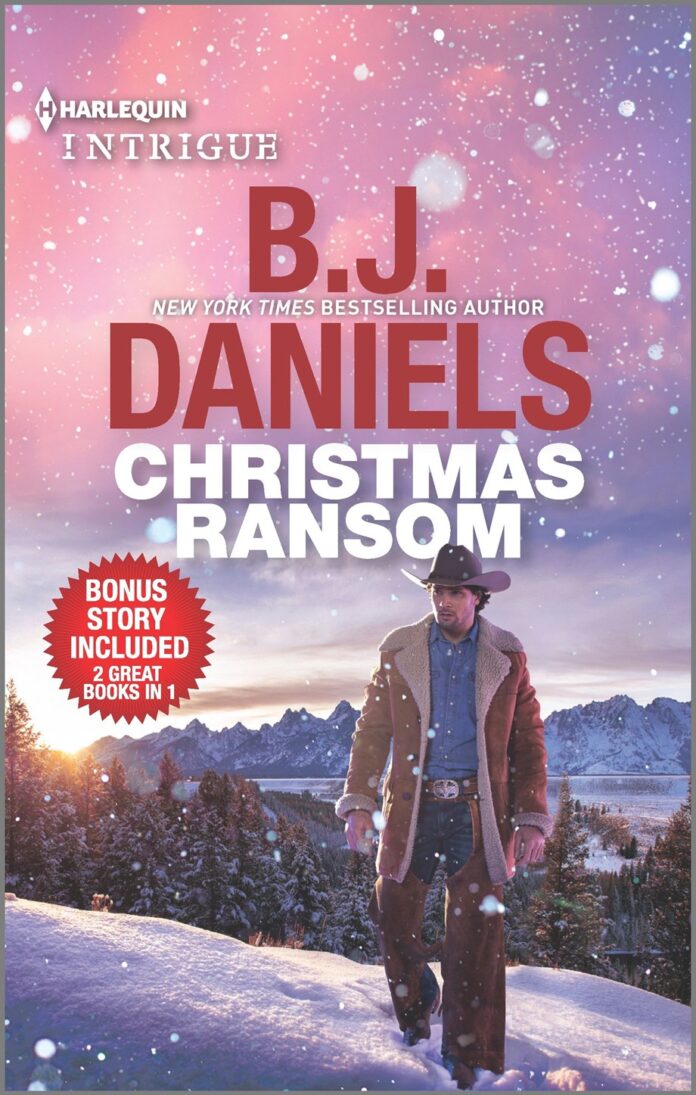 Christmas Ransom & Cardwell Ranch Trespasser by B.J. Daniels
Carla gets a second chance with the rodeo cowboy she loves, after a close brush with death. Davy Colt must decide if rodeo means more to him than losing the woman he loves. Fate can bring two people together – but it can also bring a killer into your life.
The latest installment in B.J. Daniels' Intrigue miniseries, A Colt Brothers Investigation
Plus a bonus story!
Almost dying in a robbery at the bank where she works made Carla Richmond question why she gave up the rodeo cowboy she loved. With Davy Colt back in Lonesome Pine and determined to keep her safe from the one robber who got away, Carla begins to question if she should have ever let Davy go. She fears the robber who got away, not realizing there is someone else targeting her. She'd always done what was expected of her. But now Davy dares her to follow her heart. If she can just live long enough.