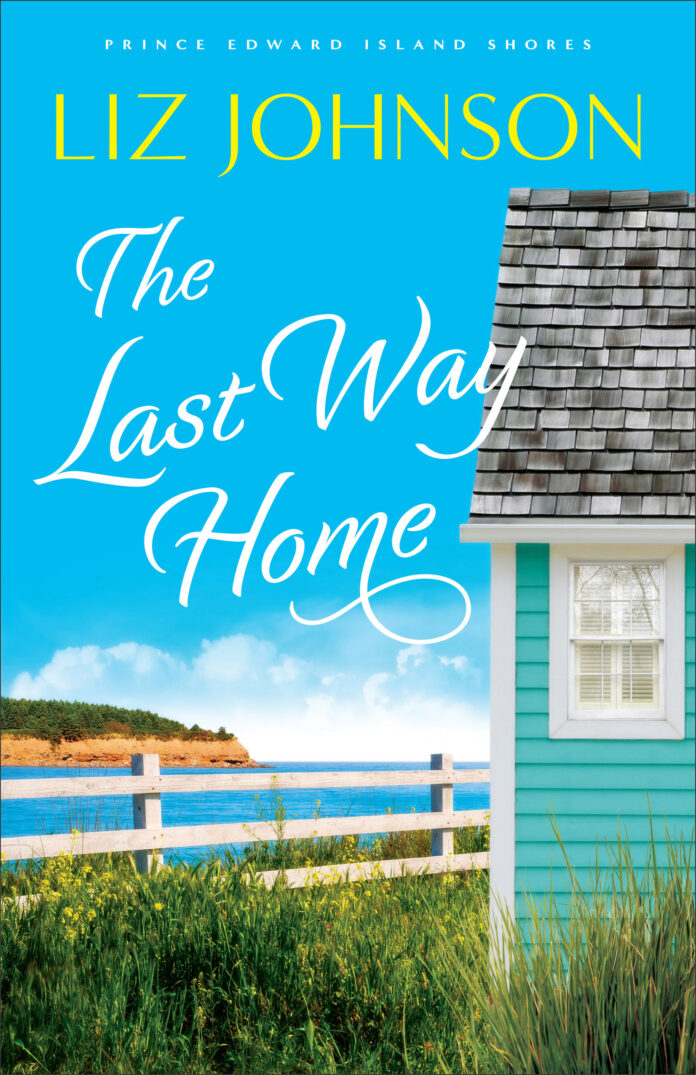 THE LAST WAY HOME BY LIZ JOHNSON
(Releasing Aug 2 – pre-order now)
New York Times Bestselling Author
Liz Johnson Explores Family, Forgiveness, and the Power of Love
"Johnson kicks off her Prince Edward Island Shores series with this heartwarming romance. Johnson's fans will eagerly anticipate the next installment of this promising series."
—Publishers Weekly, starred review of Beyond the Tides
Liz Johnson stated, "I fell in love with Prince Edward Island. [It] captured my heart and inspired my imagination, and I've always known I had more PEI stories to
tell." So it was not surprising when Johnson returned readers to beautiful PEI in 2021 with Beyond the Tides, the first book in her Prince Edward Island Shores series. Now she offers another heartwarming story of the island in the sequel, The Last Way Home.
When Eli Ross was offered the opportunity to play professional hockey, he abandoned his family in order to fulfill his dreams of fame and fortune. Now, eleven years later, he returns to PEI broke, alone, and grappling with the consequences of the terrible mistakes he has made. To top it off, he's not sure of the welcome he'll receive once he arrives home.
Violet Donaghy joined the Ross family shortly after Eli's departure. She not only became the daughter that Eli's mom always wanted but also has put everything into making their
shared ceramic studio and shop a success. When Eli returns, Violet is not eager to forgive the man who broke the hearts of the family who has taken her in.
When a fire nearly destroys the studio, Violet will need all thehelp she can get in order to save the business—even if it means relying upon Eli's help. These two strong-willed people must work together to rebuild the shop and mend the broken pieces of the Ross family. And when secrets come to light, everything— including a newfound love—is at stake.
ABOUT THE AUTHOR: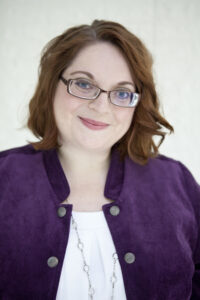 Liz Johnson is the New York Times bestselling author of more than a dozen novels, including Beyond the Tides, the Georgia Coast Romance series, and the Prince Edward Island Dreams series, as well as a New York Times bestselling novella and a handful of
short stories. She works in marketing and makes her home in Phoenix, Arizona. Learn more at www.lizjohnsonbooks.com.