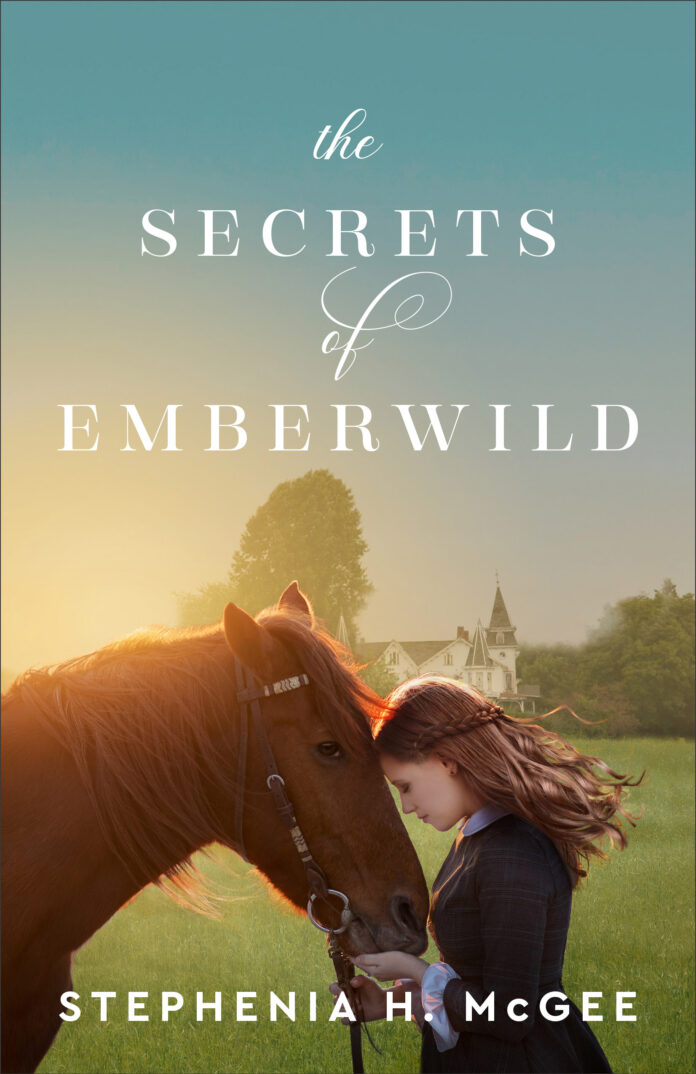 The Secrets of Emberwild By Stephenia H. McGee
Award-winning author Stephenia H. McGee brings her Southern charm to the forefront in her new tale that fuses together the world of horse racing with past secrets and hidden dangers. Set in the early 1900s, The Secrets of Emberwild delves into the life of a headstrong woman who is determined to save her struggling horse farm regardless of the obstacles or the people who want to hold her back.
Nora Fenton is a gifted trainer in a time when women are not allowed to race. She prefers horses to men because they are easier to handle and more reliable. But when her father passes away, her family's struggling horse farm is put in jeopardy. To save the farm, Nora decides to enter her prize colt into the 1905 Mississippi and West Alabama Fair. If she wins, she could gain everything she wishes—stability and independence. The only thing standing in her way is a stranger with disconcerting questions and the potential to take what is rightfully hers.
Silas Cavallero wants answers to the mysteries surrounding his father's death. To unearth what is hidden, he has to battle Nora's desire for him to disappear as well as the whims of an unwieldy colt. But there is someone who would rather the truth remain buried. Is learning the secrets of his own past worth risking a future with the woman he's come to admire?
ABOUT THE AUTHOR:
Stephenia H. McGee is the award-winning author of many stories of faith, hope, and healing set in the Deep South. When she's not reading or sipping sweet tea on the front porch, she's a writer, dreamer, husband spoiler, and busy mom of two rambunctious boys. Learn more at www.stepheniamcgee.com.