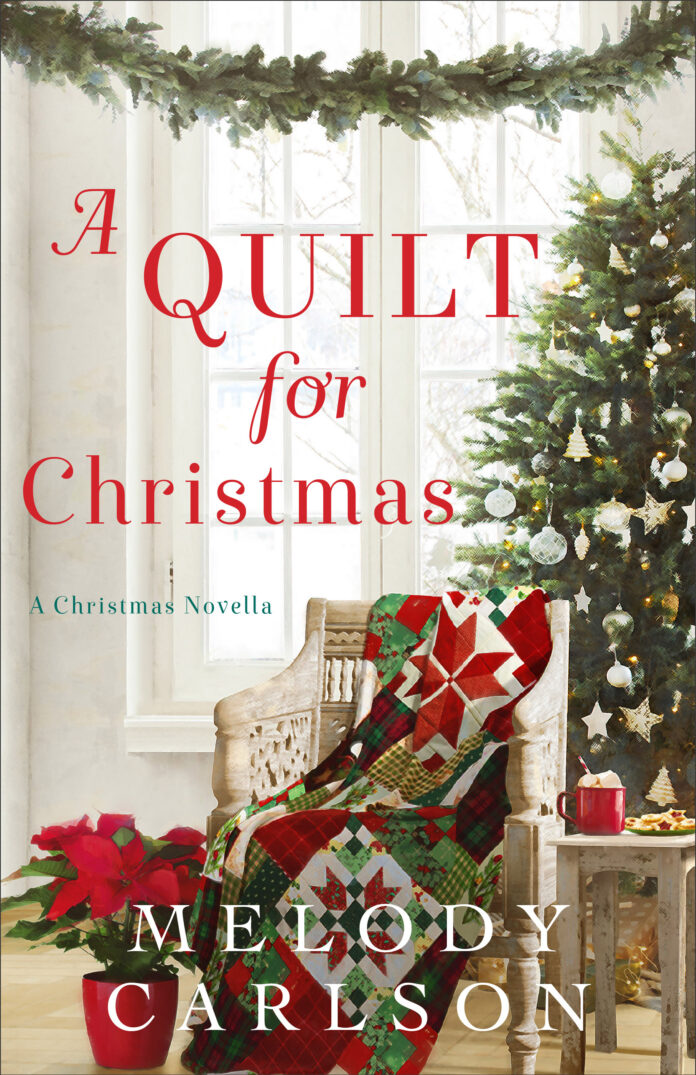 A QUILT FOR CHRISTMAS BY MELODY CARLSON
(Pre-order, releasing Sept. 6, 2022)
Award-winning author Melody Carlson has a special talent for bringing extra joy to the Christmas season. With over seven million copies sold, Carlson has charmed her way into the lives of romance readers worldwide. She now crafts another heartwarming holiday tale about giving and forgiving and sprinkles it with just the right amount of romance in A Quilt for Christmas.
Widowed and recently relocated, Vera Swanson is feeling lonely this Christmas season. After all, Christmas should be celebrated with family. But that is not an option for Vera this year—until little Fiona Albright knocks on her door. With her mother seriously ill and her father out of town, Fiona enlists Vera's help, and when she finds out her new neighbor is a quilter, she has a special request—a Christmas quilt for Mama.
With only three weeks until Christmas, Vera realizes she needs a miracle. She quickly pulls together a ragtag group of quilters. As this diverse cast of characters work together to create a beautiful quilt, their hearts become stitched together in friendship, a struggling family is helped, and an unexpected romance blooms.
For anyone who loves quilting, romance, or a cozy Christmas tale, A Quilt for Christmas offers a perfect escape for the winter season.
ABOUT THE AUTHOR: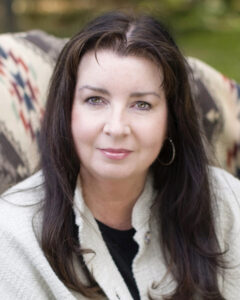 Melody Carlson is the award-winning author of more than 250 books with sales of more than 7.5 million, including many bestselling Christmas novellas, young adult titles, and contemporary romances. She received a Romantic Times Career Achievement Award in the inspirational market for her many books, including Finding Alice, and her novel All Summer Long was made into a Hallmark movie. She and her husband live in central Oregon. Learn more at www.melodycarlson.com.